Entrepreneur Development Cell
---
About us
Bhavan's Vivekananda College started an Entrepreneur Development Cell under the leadership of Prof. Y. Ashok, Principal BVC. The Cell was inaugurated on 19th August 2017 by Mr. Arvind Patwari, Director of MSME Development Institute, Government of India along with Dr. Nalini Gangadharan, Chairperson of CAP Foundation. The aim of the Entrepreneur Development Cell (ED Cell) at Bhavan's Vivekananda College is to encourage and promote the entrepreneurial mindset by inducing entrepreneurial skills among the students of the College. ED Cell provides incubation support to the young entrepreneurs with innovative start-up ideas and helps them transform their ideas into viable business enterprises and provides a platform for speedy development and commercialization of their products/technologies/services.
Objectives
To empower the students to develop and nourish their entrepreneurial skills and abilities.
Fostering the entrepreneurial spirit among students by building a wider perspective towards businesses.
To facilitate and conduct various informative and interactive sessions with experts in the field of entrepreneurship.
To assist and nurture start-up ideas that are based on technology, knowledge, and innovation.
Entrepreneurship Training Programmes
The ED Cell organizes various training programmes and guest lectures with industry experts in the field of entrepreneurship. These training programmes aim at nurturing the young minds about the various avenues of entrepreneurship like innovation, idea generation, pitching of ideas, funding sources, various government schemes for funding, government permissions, etc. These training programmes are also offered to students of other colleges.
Entrepreneur Foundation Programme (EFP)
EFP is a 15 days classroom training programme done in association with the National Small Industries Corporation (NSIC) under the Ministry of MSME, Government of India. The programme provides ambitious students with a much-needed boost that could propel them to become successful entrepreneurs in the future.
Entrepreneur Development Programme
EDP is a 15 days online training programme that includes one-day classroom training after which the student has to undergo a test conducted by the NIESBUD (National Institute of Entrepreneurship and Small Business Development) under the Ministry of Skill and Development, Government of India.
Incubation at Bhavan's Entrepreneur Development Cell
The cell provides a springboard to budding and creative entrepreneurs by providing the right ambience to build innovative businesses and start-ups which creates value for social wellbeing.
Assistance provided under Incubation to start-ups by ED Cell
Provides mentorship and training to the students and helps them in creating value-added products/services.
Provides the infrastructural facilities available at the College for free of cost to the incubatees.
The Cell acts as an advisory body to the start-ups and helps in faster commercialization of the products/services developed by them.
Incubation Policy at Bhavan's ED Cell

The incubation policy at Bhavan's ED Cell aims at creating a supportive environment for the innovation, technology, and knowledge-based start-ups initiated by the students of Bhavan's Vivekananda College

The incubation policy defines the process of selection and evaluation of business ideas initiated by the students of Bhavan's Vivekananda College which seeks assistance from the ED Cell.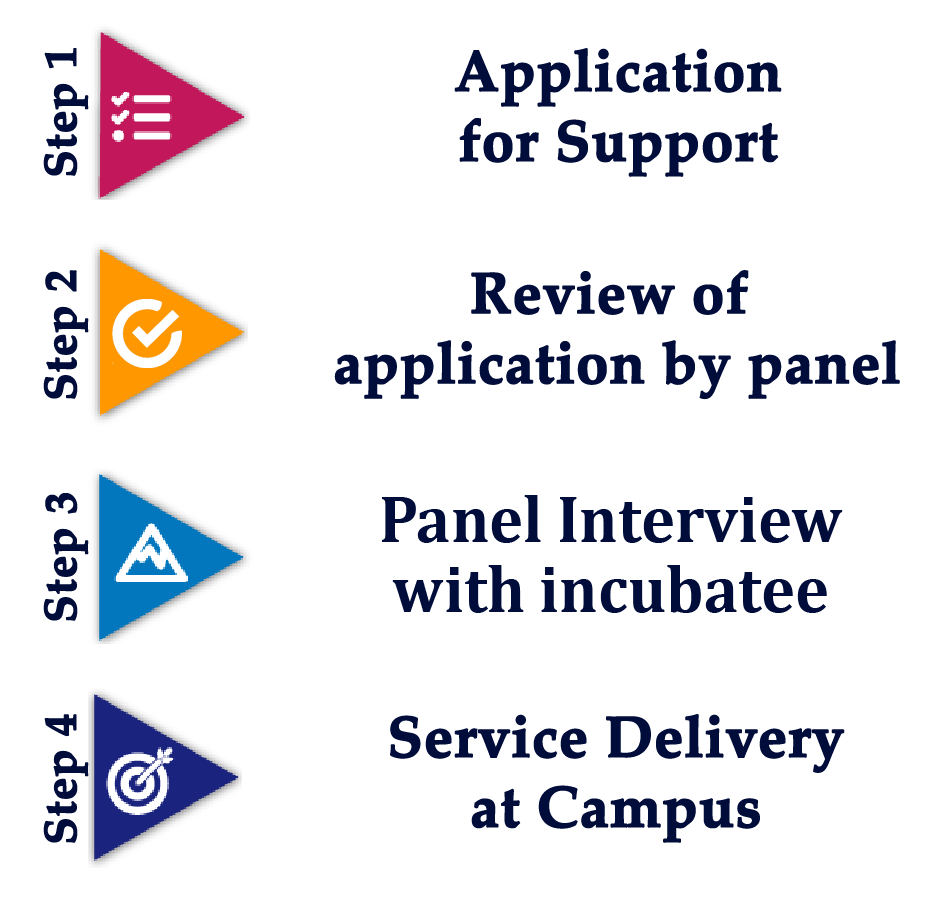 Mr. M. Thirmal Rao, Coordinator, ED Cell
| S.No | Name of the Member | Department |
| --- | --- | --- |
| 1 | Ms. Ankita Nagra | Department of Commerce |
| 2 | Mrs. Sreemathi Raghunandan | Department of Commerce |
| 3 | Mrs. Sai Santoshi | Department of Physics and Electronics |
| 4 | Mrs. V. Ashwini | Department of Management Studies |
| 5 | Dr. Shalini Devi | Department of Microbiology |
| 6 | Mrs. Kalyani Gorti | Department of Commerce |
| 7 | Mrs. Nidhisree Devarakonda | Department of Commerce |
Student Coordinator:B. Pavan – B.com Hons 3rd Year.